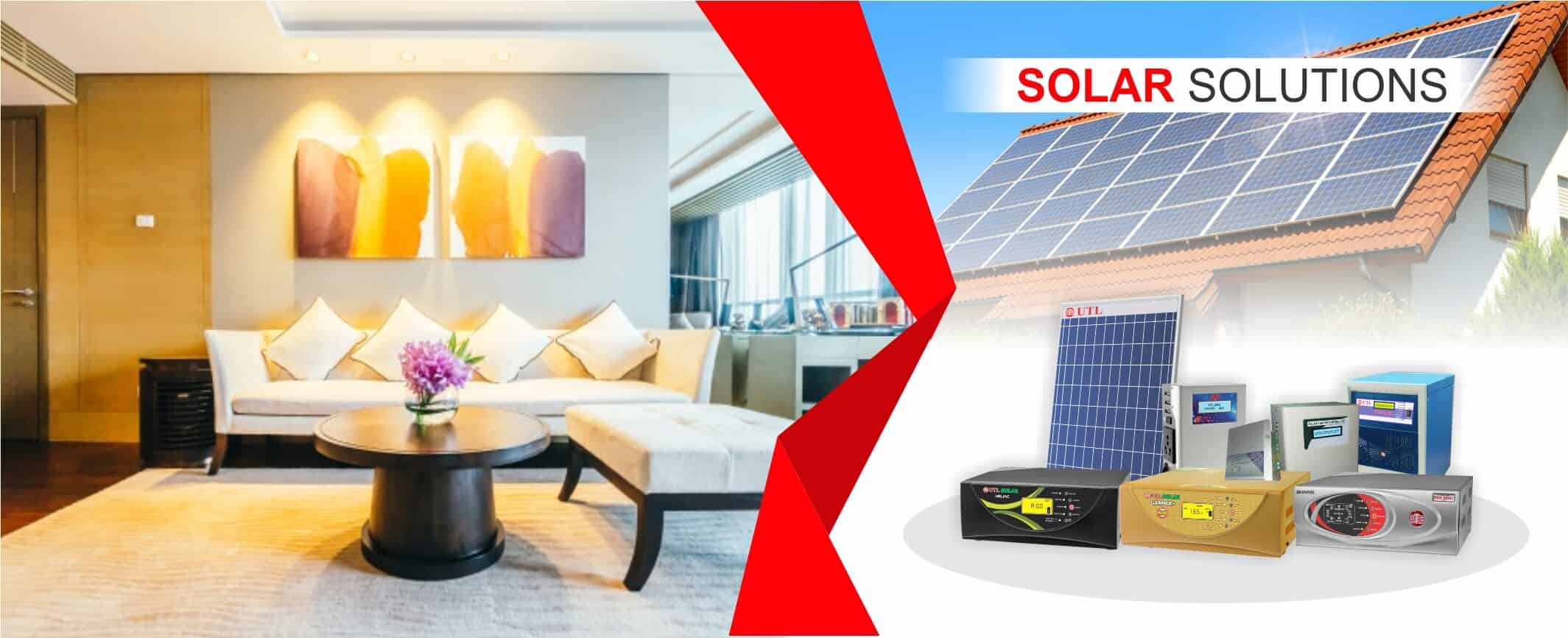 A Solar Company You Can Trust - BASSCOMM
Are you looking into a sustainable solar system? Look no further than BASSCOMM Nigeria Limited, the foremost solar company in Nigeria. With a commitment to delivering perfect solar solutions and leading the charge towards a greener, more energy-efficient Nigeria, BASSCOMM is your trusted partner in the solar industry.
Solar Companies in Nigeria
BASSCOMM Nigeria Limited is not just a solar company; we are committed to bringing affordable, reliable, and clean energy to businesses and households across Nigeria. BASSCOMM is at the forefront of solar technology, offering quality-assured solar panels, inverters, and battery storage systems that are designed to maximize energy efficiency. This dedication to innovation means our customers get the latest and most efficient solar solutions on the market.
With a team of highly skilled and experienced engineers, BASSCOMM offers unmatched expertise in the solar industry. Our knowledgeable solar experts are ready to guide you through every step of your solar journey, from assessment and design to installation and maintenance. Don't hesitate to give us a call at any time.
We take pride in offering top-tier products that meet international quality standards. Our commitment to quality ensures our customers' solar system's durability, reliability, and long-term performance. In our bid to ensure this, we have built a strong partnership with ISO-qualified solar equipment original manufacturers
BASSCOMM understands that every customer is unique. We tailor solar solutions to suit our customers' specific needs, ensuring that they get the most efficient and cost-effective system for their homes or businesses. A load audit is carried out and thereafter, our customers are presented with a variety of options suitable after assessment.
By choosing BASSCOMM, you're not just saving on energy bills; you would be getting value for your money. We understand that solar solutions are mainly capital intensive, hence we have formed an alliance with financial institutions to help reduce the burden of the installation capital. With a strong presence in Nigeria, we are uniquely positioned to understand the energy needs and regulations of the Nigerian populace. This local knowledge ensures that our customers' solar system is optimized for Nigerian conditions. Six months of free maintenance services are also provided by our offices in Abuja, Port Harcourt, and Lagos respectively.
Are you ready to begin your journey to effective solar solutions, contact BASSCOMM Nigeria Limited today at:
Phone: +234-903-7756555
Email: crm@basscommgroup.com
Website: www.basscommnigeria.com
Facebook: @BASSCOMMNG
Twitter: @BASSCOMM
LinkedIn: BASSCOMM Nigeria Limited