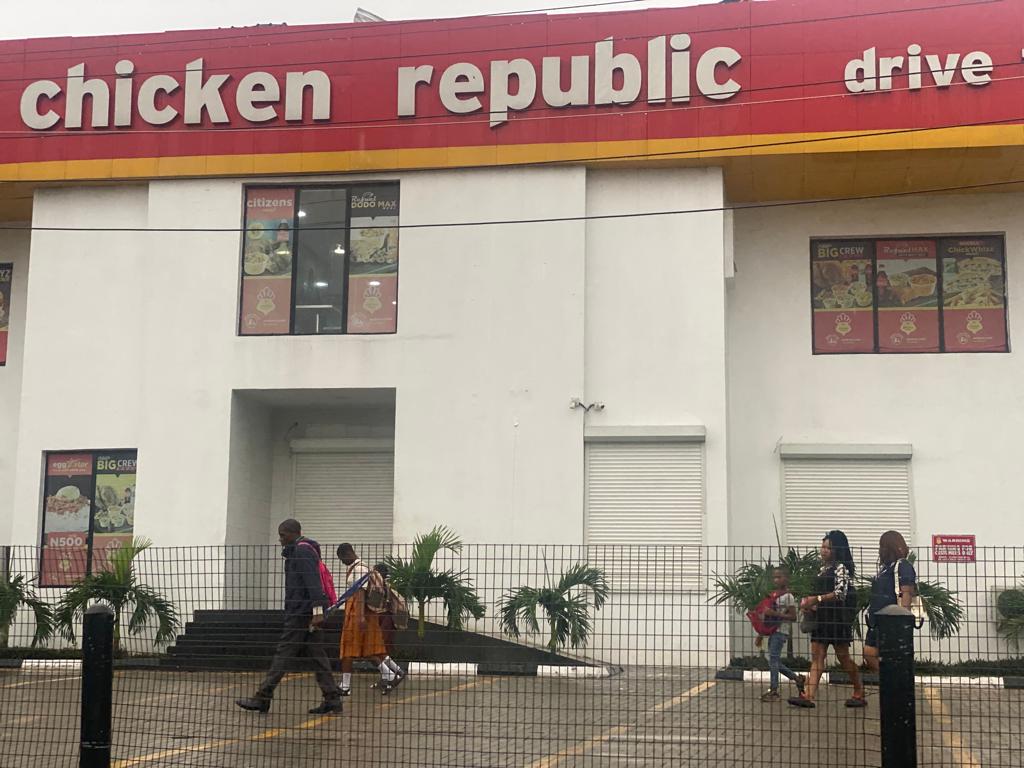 INSTALLERS OF ROLLER SHUTTERS IN NIGERIA - BASSCOMM (Part 2)
As in the first Article, Roller shutter systems have gained immense popularity for their security, privacy, and energy-saving benefits for both residential and commercial properties. However, the successful installation of these systems is a critical step in reaping their full range of advantages. After selecting the perfect roller shutter system for your property, the next crucial step is finding a reputable and experienced installer. In achieving that you don't need to look too far, BASSCOMM Nigeria Limited is here for you.
BASSCOMM Nigeria Limited is a specialized installer of roller shutter systems with over three decades of experience. BASSCOMM is the number one installer of roller shutter systems with certified and experienced engineers who are capable and always deliver excellent in their services.
When it comes to installers of roller shutter systems, experience matters. BASSCOMM engineers possess a solid track record in the installation field. They have honed their skills through numerous installations which enable them to tackle varieties of challenges effectively and ensure smooth and successful installation.
Furthermore, BASSCOMM Nigeria Limited as an installer of roller shutter systems provides effective communication and transparency to clients. In other to provide adequate service our engineers communicate seamlessly with clients and always comply with rules and regulations in the installation process such as following precise measurements to ensure a perfect fit, proper installation of the roller shutter systems, electrical work for motorized systems, and demonstrate how to operate and maintain the system to client.
Our proven records of successful installation in the business made us have different reviews and recommendations across Nigeria and Africa. We have carried out installations for various clients, part of the project includes:
Food Concept Project: We supplied and installed automated, motorized roller shutter systems for Chicken Republic's various locations in Nigeria. Click the to view the project.
Boutique: This is a clothes store where we installed a motorized roller shutter system for the premises. you can follow the links to check the project:
In conclusion, BASSCOMM provides post-installation support and maintenance services to clients. You can ensure a smooth installation process and maximize your investment's benefits by choosing BASSCOMM Nigeria Limited as your number-one roller shutter installer today.
To request our services contact BASSCOMM via this E-mail: crm@basscommgroup.com or Call 09037756555/ 09138452783.