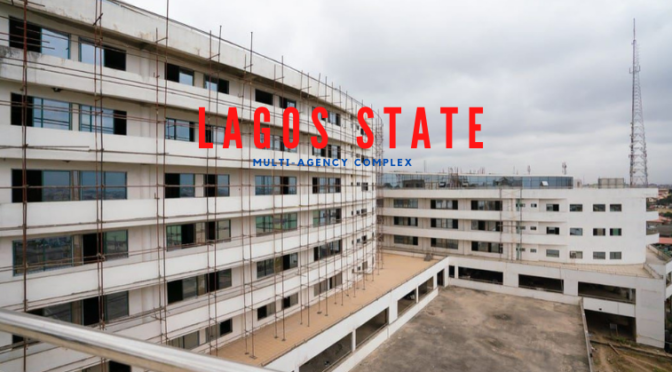 LAGOS STATE MULTI AGENCY COMPLEX PROJECT
The multi-agency project is a world class office complex situated within the heart of Lagos, Alausa, Ikeja. It is a 3 in 1 edifice (Block A,B,C) connected together with pedestrian inter-links ,with Block B having 8 floors and a penthouse while Block A and C have 5 floors each. The first floor is also designed to provide parking spaces for over 600 cars.
We are elated to provide mechanical services and to install firefighting systems, lift systems and diesel storage systems for the ongoing multi agency project.
Execution of the this top notch project is running smoothly and would be completed soon.