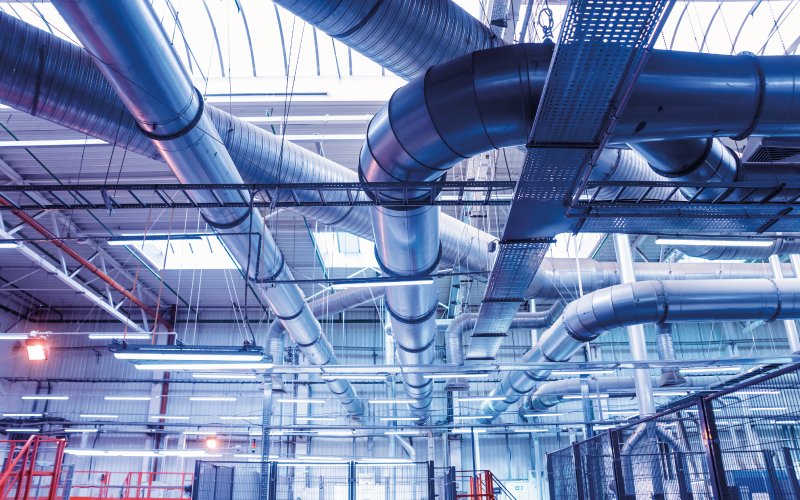 No 1 EXPERT IN HVAC SUPPLY AND INSTALLATION
A properly installed HVAC system should function efficiently for about ten to fifteen years but unfortunately, some business owners do not get to use their systems for that long. They experience system breakdowns and difficult maintenance issues, making it tiring for these business owners. A significant reason why these problems occur in the HVAC system is that the systems were not installed by experts.
For those who do not understand the HVAC system and how it works, the Heating, Ventilating and Air Conditioning (HVAC) system helps to maintain good indoor quality through adequate ventilation with filtration. They are installed in facilities such as:
1. Malls
2. Hospitals
3. Airports
4. Factories
5. Highrise buildings
6. And other extensive facilities
The design and installation of the system can generally affect the high performance of the HVAC system; therefore, it is advised to call on experts for the installation. Having completed and currently working on an HVAC project on a huge pharmaceutical company, you can rely on BASSCOMM as an expert in the HVAC industry, both installation and supply. We take pride in the excellent projects we've carried out in the past and our relationships with respected manufacturers in the HVAC sector such as Daikin, York, Hicense among many others.
We are available for consultation and inspection and to book a session, please write to crm@basscommgroup.com or call 09037756555. We are solutions that work!