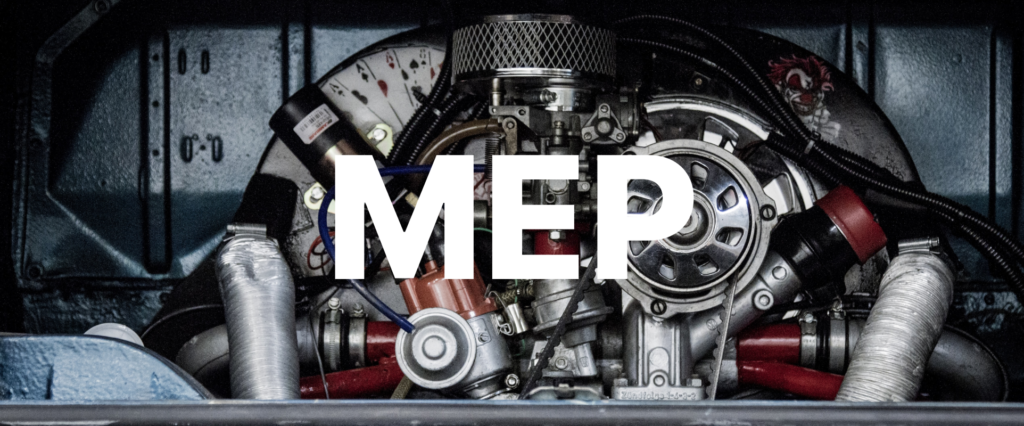 No 1. MEP COMPANY IN NIGERIA
In a world where facilities can no longer function without efficient MEP services, BASSCOMM comes to the rescue. With over 29 years wealth of experience in providing our clients with excellent services, your MEP systems are safe with us. We provide MEP services ranging from:
→ HVAC systems
→ Building Automation
→ Water treatment and water sewage systems
→ Plumbing Systems
→ Electrical systems
→ Facility maintenance among many others.
Majorly, we pride ourselves in using tools and systems with international standards ich is why our OEMs are top brands in the world. One major benefit you enjoy from our MEP services is all-around automation. The technological world is leaning toward automating all systems, with BASSCOMM, your MEP systems are not left behind. With a large base of Clients who can proudly attest to customer satisfaction and excellent solutions, we can proudly call ourselves experts in the MEP sector.