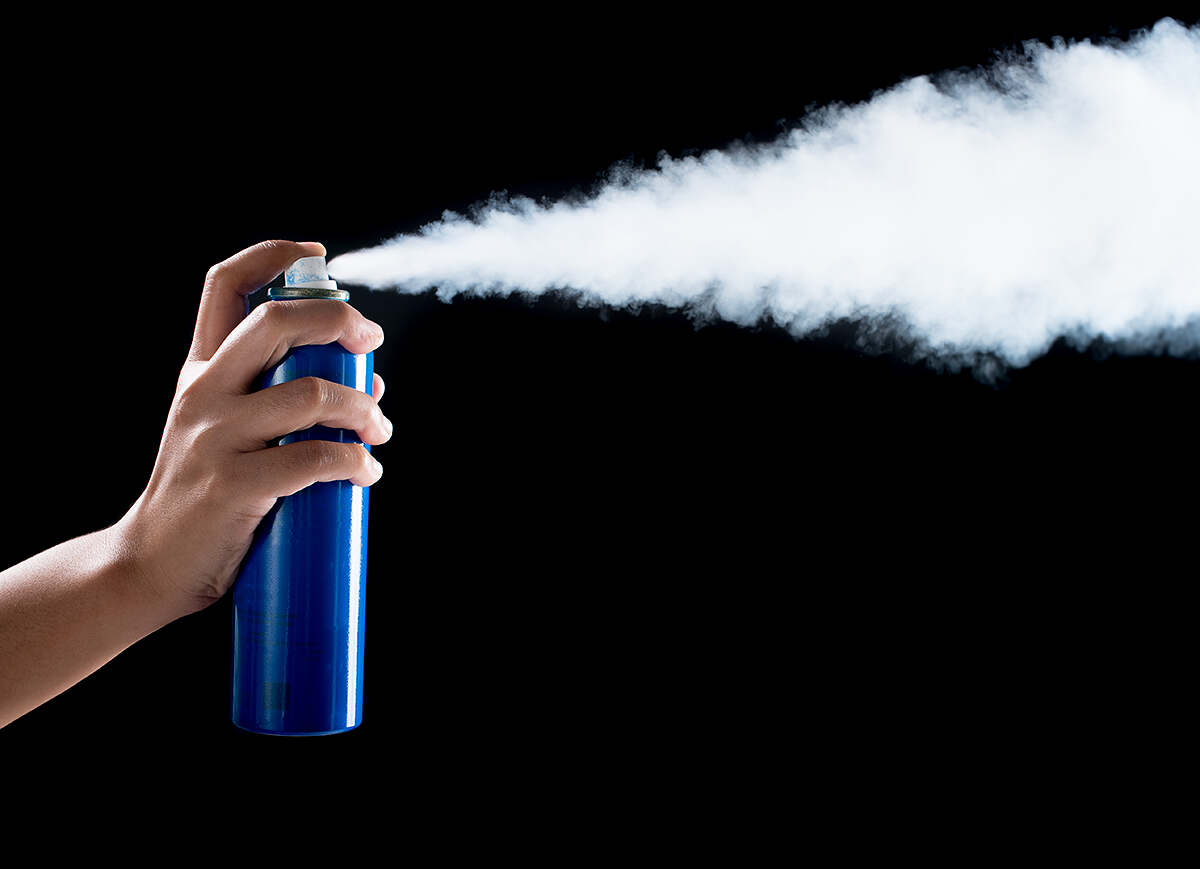 PROTECT YOUR DATA CENTER WITH AEROSOL
Data centers face many challenges, from managing complexity to improving energy efficiency and meeting fire safety, security and business regulatory requirements. Human failure (e.g. non-observance of fire protection regulation) or technical reasons can lead to a fire incident. A latent risk of fire exists due to the presence of both, constant ignition source electricity and plentiful supply of combustible materials such as plastics in printed circuit boards. Short circuits, due to the extensive cabling, can have serious consequences. Major fires may be rare, but even minor ones can cause significant disruption. It is all about how an individual owner or company views their risk strategy. However, the potential impact on the business could be huge. The potential risks, however, can be drastically reduced by taking appropriate fire protection measures.
A very effective fire protection system for a data center is Aerosol, a system of colloidal particles dispersed in a gas and commonly formed as smoke, fog, mist, haze, or smog. Since water is quite dangerous for data centers, Aerosol is a much preferred and effective option.
Save your data center today, contact BASSCOMM, leading supplier and installer of aerosol in Nigeria.
Phone: 09037756555
Email: crm@basscommgroup.com