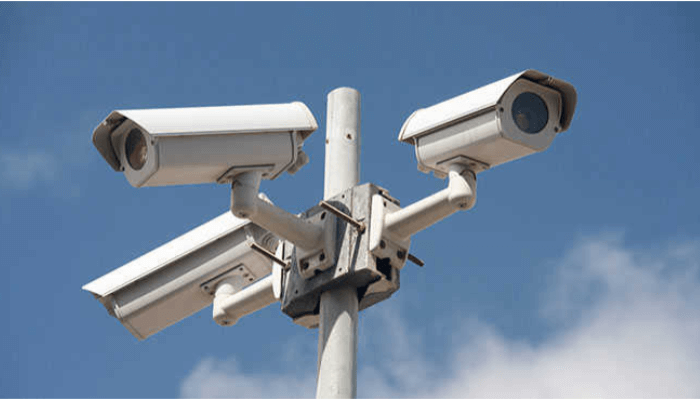 CCTV Systems
With the innovative and dynamic nature of businesses comes the need to ensure proper security at all times through physical and remote means. Closed-Circuit Television (CCTV) is used to control surveillance over restricted areas.
Our closed-circuit television systems can be integrated with other systems and can be used in facilities such as homes, offices, malls, factories, airports, hotels, recreational centres and many others.
BASSCOMM has demonstrated the capacity to meet the demanding requirements in almost every industry across West Africa ranging from banks, companies and embassies to residential facilities.