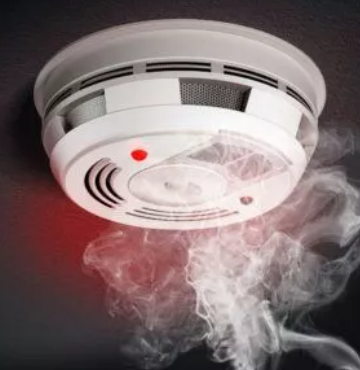 Fire Detection and Alarm Systems
A satisfactory system for the protection of property will automatically detect fire at an early stage, indicate its location and raise an effective alarm in time to summon the fire fighting forces to activate any fire suppressant system.
We design, supply, install and maintain fire detection systems across commercial, industrial and residential facilities. These systems can be integrated into other building services.