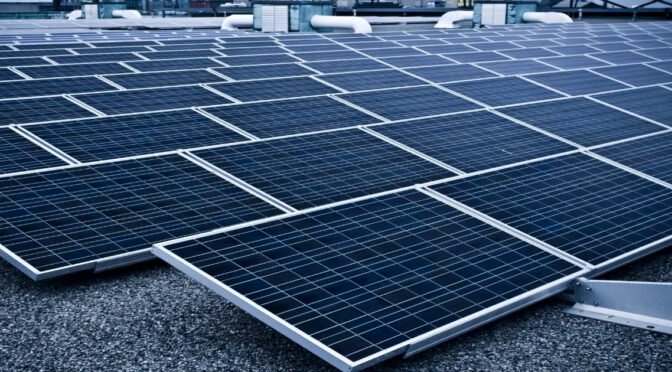 SOLAR MINI GRID
Electricity has numerous importance in rural areas. It's questionable to imagine a small developing area with much power needs. The fact is electricity is not just needed for charging of phones or appliances in these areas, neither is it limited to illumination in the darkness. Provision of electricity in rural areas contributes more to the development and improvement of the society at large.
With the presence of electricity, more source of livelihood is created. Farmers can also preserve their produce with freezers and the likes. More importantly, electricity brings about features such as the internet and other machineries which generally improves the lifestyle of people within the said rural community. It is however sad that a lot of rural communities in Nigeria don't get to enjoy this privilege, and this will ultimately bring about poor economic development to the country as a whole.
The understanding of the above have brought about the recent development in BASSCOMM Nigeria Limited. At BASSSCOMM, we clearly understand the significance of power and how if affects the everyday life of people in the rural areas and everyone generally. This is why we have embarked on a life-long project to providing solar mini-grids to rural areas.
Mini-grids are independent, decentralized electricity networks that can function separately from a national grid. The solar mini-grid will make use of inexhaustible energy from sun through the complex structure of Solar PVs and batteries to generate electricity for local consumption.
Having conducted research on rural areas, we began talks with the Kaduna State Power Supply Company (KAPSCO) on providing solar mini-grid solutions to two local communities in Kaduna State, Dawaki and Kagadama. These two communities whose inhabitants also includes small-scale business owners have been spotted to be with no existing distribution network. The total load in the area is estimated to 50kW and 300kW within a distribution distance line of 800 meters and 1.4km respectively.
The execution of this project will impact positively on these communities positively and give them a chance of improving their lifestyle. We intend to carry out similar projects across Nigeria and are dedicated to this life-changing course. You can also support this course by suggesting a rural area that can be a beneficiary of such projects through this link
n conclusion, dependable electricity allows businesses to stay open later and develop faster, clinics to maintain safer cold stores and households to power home appliances. In fact, research suggest that the primary impact of electricity is not lighting but communication through television, mobile phones, internet and total improvement of lifestyle.