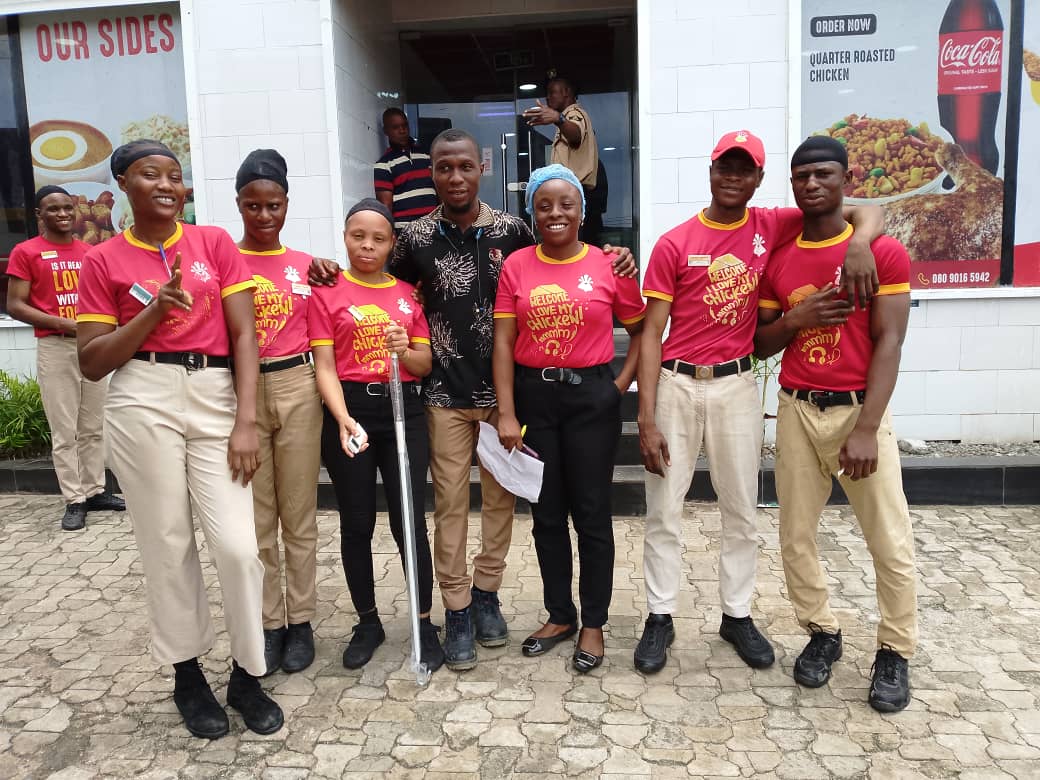 Update From Our Most Recent Roller Shutter Installations
Standing strong on our mandate as the best security solutions provider in Nigeria, we recently concluded installations at several Chicken Republic locations in Ibadan where we installed Automated Roller Shutter Systems. We welcomed our project manager, Engr. Collins from Ibadan and he was all smiles when asked about the success of the project. He was particularly happy because the clients were amazed by the solution and were happy as it has made work a little easier for them.
These were his exact words:
"They were receptive and supportive, and because of that, we were able to install without glitches, delay or restrictions."
Chicken Republic Bodija, Ibadan
Watch video here
Chicken Republic, Mokola, Ibadan
Watch video here
Chicken Republic, Challenge, Ibadan
Watch video here
For the supply and installation of Roller Shutters, contact us today by calling 09037756555 or email crm@basscommgroup.com.