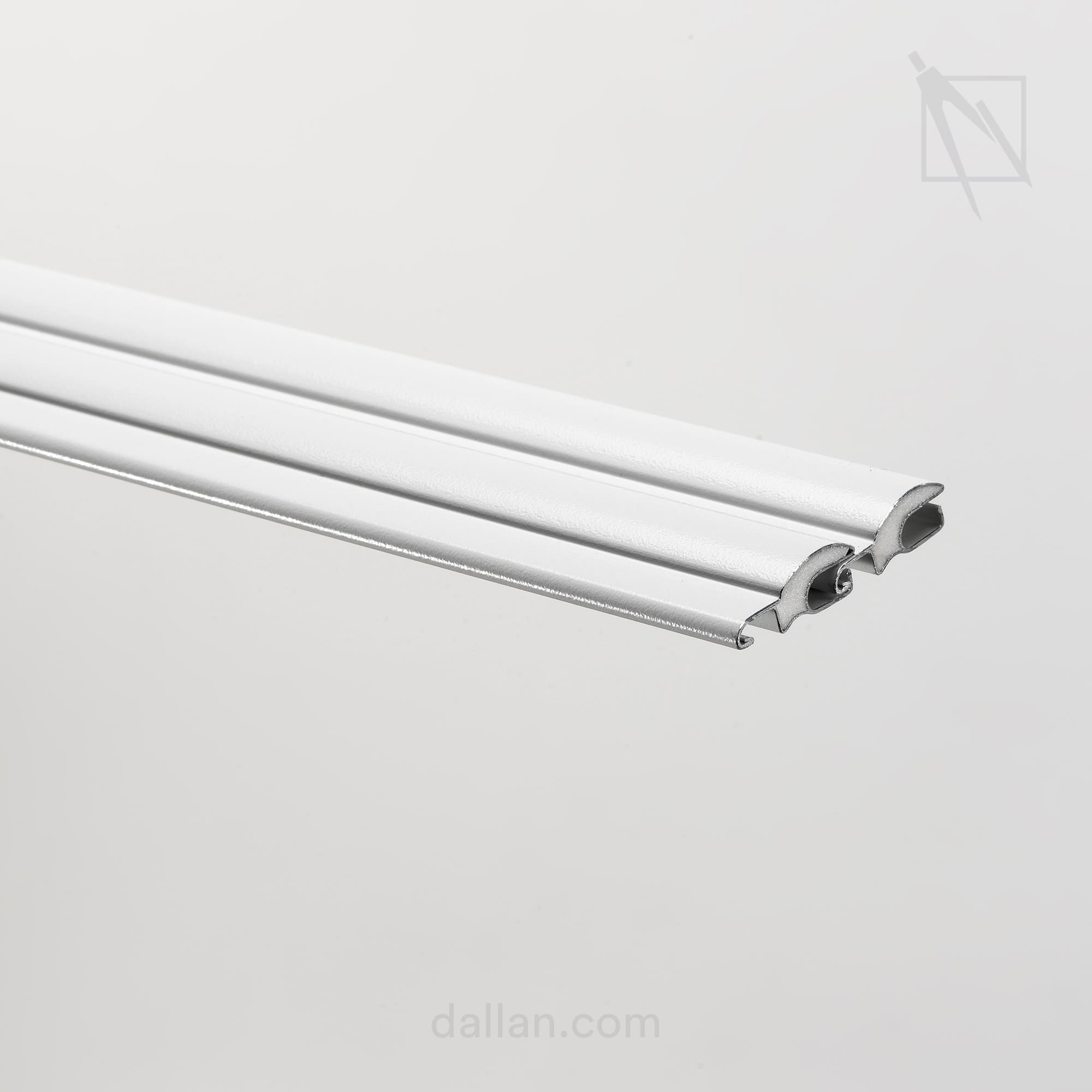 Why Roller Shutter is an Effective Security Solution?
Have you been asking about what security advantages come with a roller shutter? How effective is it? Here is an answer to your question. Roller shutters come with several security measures to protect property and deter unauthorized access. Most especially roller shutter is commonly used for security purposes in both residential and commercial settings. In this write-up, BASSCOMM Nigeria Limited a major Supplier and Installer of Roller Shutter will clear your doubt on different security measure that comes with a roller shutter system. Such security measure includes;
• Physical Barrier: Roller shutters are made of durable materials like aluminium, steel, or reinforced plastics which make it difficult to breach and challenging for intruders to force their way through.

• Locking Mechanism: Roller shutters installed come with secure locking mechanisms that prevent them from being easily lifted or pried open. Our roller shutters are mainly automated.
• Remote Control and Sensor System: Roller shutters installed are operated remotely, allowing you to open or close with a remote control or smartphone app. It can also be equipped with sensors that detect unauthorized entry attempts or tempering. The sensor triggers alarms and alerts the property owner or a security service. These add an extra layer of convenience and security.

The security and well-being of everyone is our major priority so we carry out inspections on facilities to identify various security needs considering factors such as location, and types of properties, and also to make the shutters effective.
Over the years we have carried out different supply and installation of roller shutters for several clients which has made us gain an outstanding reputation for Innovation, Reliability, and Excellent Service.
Check out these links to see some of our roller shutter installations.
https://www.youtube.com/watch?v=btBwW9HgVZ8&t=50s
https://www.instagram.com/tv/CSJgZV3Co7r/?igshid=MzRlODBiNWFlZA==

In conclusion, transform your space into a secure, energy-efficient, and stylish one with our roller shutter systems. For your supply and installation of roller shutters contact BASSCOMM Nigeria Limited today.
Contact BASSCOMM via this e-mail: crm@basscommgroup.com or call 09037756555, 09138452783